This week is Coeliac Awareness Week! Coeliac UK have launched the Gluten Freevolution fronted by their chirpy mascot Cyril the Duck. Their campaign messages aims to promote knowledge of coeliac disease amongst caterers, retailers and independent food businesses.
In celebration of this I have put together this list of gluten free life hacks, aimed at coeliacs, particularly those who have been newly diagnosed.
1. Join Twitter
There is a whole gluten free community out there ready to lend their support and advice whenever you need it. Search #coeliac and follow all your fellow gluten free-ers. They really are a lifeline.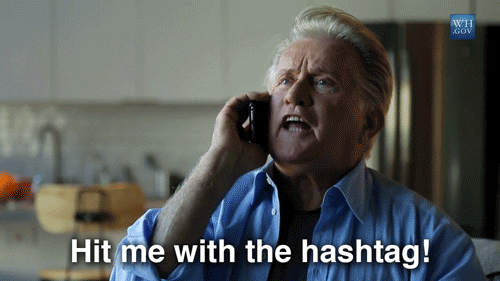 2. Check out Coeliac UK's list of accredited restaurants
These are places that fall in with strict guidelines on cross contamination and food preparation. They include all sorts of delicious places including Pizza Express, Carluccio's and Côte Brasserie, where they even put little gluten free flags in your food!
3. Use toaster bags
In order to avoid cross contamination from gluteny toasters then the best thing to invest in is a packet of toaster bags, so that you can make your toast creations safely in the knowledge that they will remain gluten free. It's also very important to use separate chopping boards and utensils to avoid cross contamination.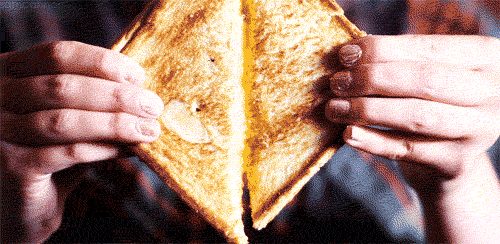 4. Get baking
Make gluten free cakes using standard recipes. All you need is xanthan gum (I use 1/4 tsp per 200g flour in my cake recipes) and extra liquid- milk works well. See here to find out how!
5. Discover new products
Swap your old gluten filled favourites for gluten free equivalents. Gone are the days of crumbly dry bricks of 'bread'. With the gluten free industry booming, there are countless brands out there making gluten free products which are genuinely tasty! You can find alternative gluten free, wraps, cakes, bread rolls, croissants, pastries and beer. Here are just some of my favourites!
6. Take a trip to M&S
Over the past few years M&S have rolled out a very extensive range of gluten free products featuring everything from Macaroni Cheese to Meatball Wraps and Dinky Sausage Rolls, all gluten free but incredibly tasty. They have repeatedly demonstrated their commitment to providing tasty allergen friendly alternatives and are even sponsoring the Gluten Freevolution. Thumbs up from the whole coeliac community! I particularly love their seasonal Christmas products- this year's snack packet of gluten free Pigs in Blankets was nothing short of genius!
7. Use Coeliac UK's Gluten Free Directory
It lists thousands of gluten free products from all the major retailers and companies. You can also download the app version Gluten Free On The Move, which will send you instant updates whenever a product is recalled.
8. Don't be afraid to travel
Going abroad with a food intolerance may seem daunting but there are lots of gluten free brands and restaurants in other countries just waiting to be discovered. Google gluten free along with your destination name and you are guaranteed to come across blog posts from fellow coeliacs, full of handy tips. Last year I went to Alicante and was able to eat tapas, paella and icecream and even drink gluten free beer!
9. Become a pro-snacker
However heard you try, there will be instances when you're out and about and you just can't find anything that's gluten free. For this reason it makes sense to always carry snacks with you, whether it's gluten free popcorn, oatcakes, cereal bars or fresh fruit.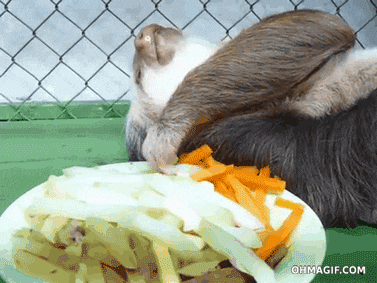 10. Be careful with oats
Although oats are naturally gluten free, if you're a coeliac, you should buy them from a dedicated gluten free brand as normal varieties are contaminated with other grains. A very small number of coeliacs are sensitive even to gluten free oats. Coeliac UK have lots of advice on this. If you decide to include oats in your diet then granola may well become your new favourite breakfast!
And there you have it! 10 ways to make coeliac life that just a little bit easier! Join the Gluten Freevolution here and help to spread the word!